How I Spent My Weekend
The hubby and his guys had a "family day" for their last training of the year. We got to go out and see what they do, and some of how they train, and they set up some of the easier stuff for us to try. It ended up raining toward the end of the day, but everyone had a lot of fun in the morning. The had a "treasure hunt" set up where the kids had to learn to use compasses to find the treasure. They even flew the helicopter in so we could meet some of the pilots and guys they fly with. Kaity and Lilly took advantage of the photo op.
Click on
this
to see me in action! It was GREAT fun - I impressed myself. What you see here is me on my way back, after already making it to the far side and turning around (the rope is anchored to the truck on the far side).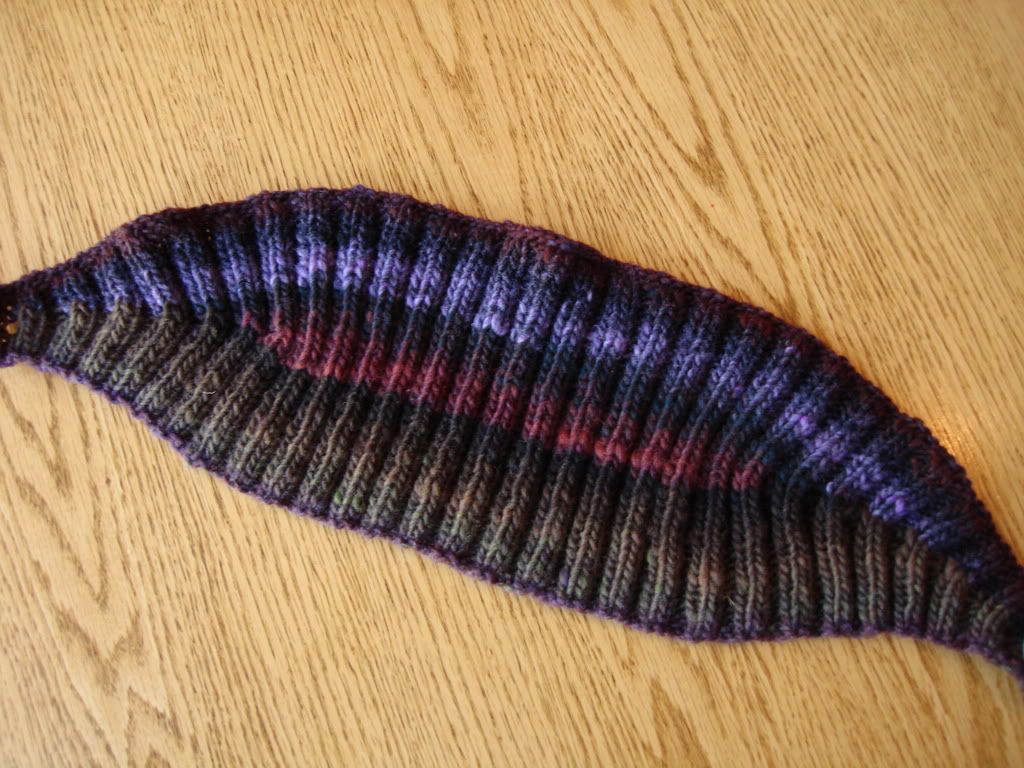 I even wore my 2nd calorimetry ALL day. It kept me toasty warm in the cold and, later, rain. This one is Noro Kuryeon, left over from something, and I made it slightly narrower than the last one. This one is not so "loud" and I'll probably get more use out of it.
The rest of the weekend has been spent hanging out, watching Christmas movies, more knitting.... then on Friday we're off to Texas for Christmas. I hope to get in at least one more post before we go, and hopefully will have at least ONE more finished project to show.