I Will Make Time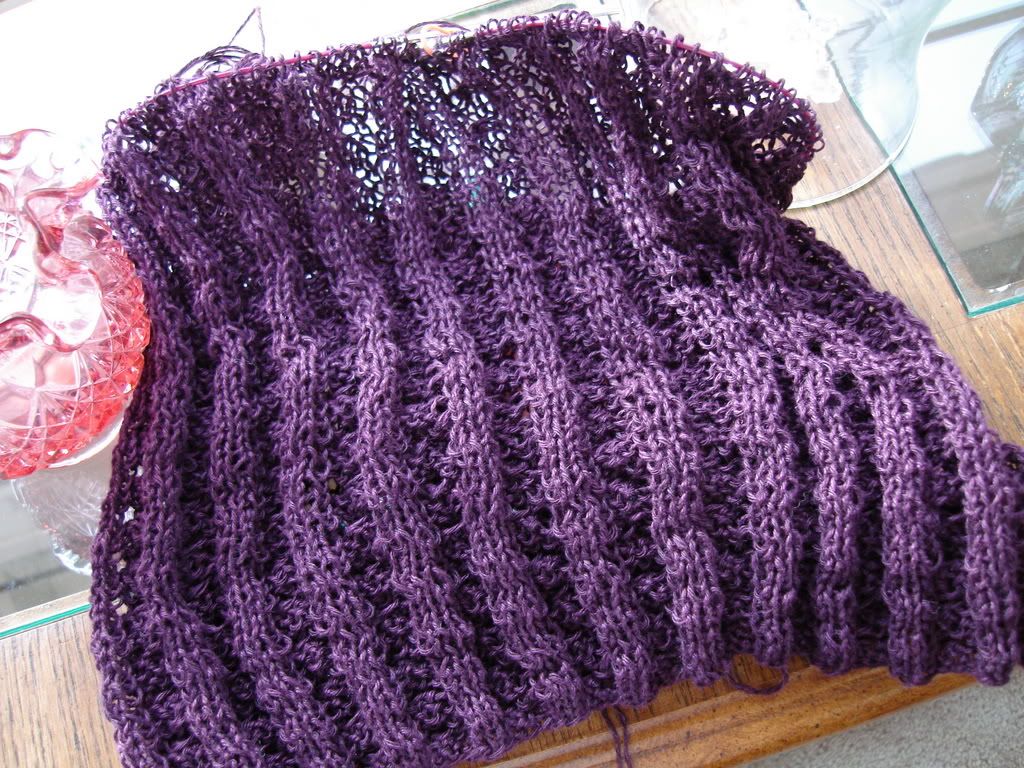 A friend of mine from Bible Study gave the following to me. It nicely put into words what I have been thinking and praying about lately. It is an except from Stan Toler:
Billy Graham reflected on his life with an unusual observation. He said if he had it to do over again, he would spend more time in prayer and Bible Study.
The New Year isn't just about new beginnings, it's about new priorities... putting first things first, from the very first. Time, talent, treasure: In word or deed, you will establish the "most important" in each of these areas.
"I will make time for God."
Work on your devotions. Add an inspirational book to your Bible reading. Vary your devotional time with music, prayer, walking, or journaling.
"I will make time for my family."
Make marriage and family a calendar priority. Utilize the answering machine, caller ID, text messaging, and e-mail to add quality time to family time.
"I will make time for myself."
When you neglect DOWN time, you'll be more apt to get UP-set. Find a stress reliever and incorporate it into your planning. It's just what the Great Physician ordered (Mark 6:31).
-Stan Toler
So whether you eat or drink, or whatever you do, do it all for the glory of God. (1 Cor. 10:31) That is MY great wish and prayer for this year, and all my life.
That last "I will" seems seems to be the easiest, making time for myself. I have to remember where it lies in the whole priority spectrum - namely, after God and family!
But, speaking of my stress reliever, check out the progress on Eiffel. I've just finished the lace rib portion on the bottom. I am especially loving this project. The lace rib pattern is enjoyable, but VERY easy to memorize so it can go with me anywhere without my having to bring a pattern along. Also, I am VERY surprised how much I'm enjoying knitting with the Euroflax. In the skein it just feels like a bunch of stiff string - but it really is soothing to knit with.
Now I just have to put it down, and make it wait for it's "time."