No knitting content today.... only bragging
Isn't she cute! Graduation last night was a great time. The weather was beautiful, the kids were excited - and the graduation went off without a hitch. No problems or "spectacles." (when I graduated, someone streaked across the top of the library in the quad during the middle of the ceremony!)
I only cried a couple of times...
I think the best part for Kaity was that her grandparents from Texas were able to make it. They didn't think they were going to be able to come, then they called me Monday and said they would be here... and asked me to keep it a surprise. I was watch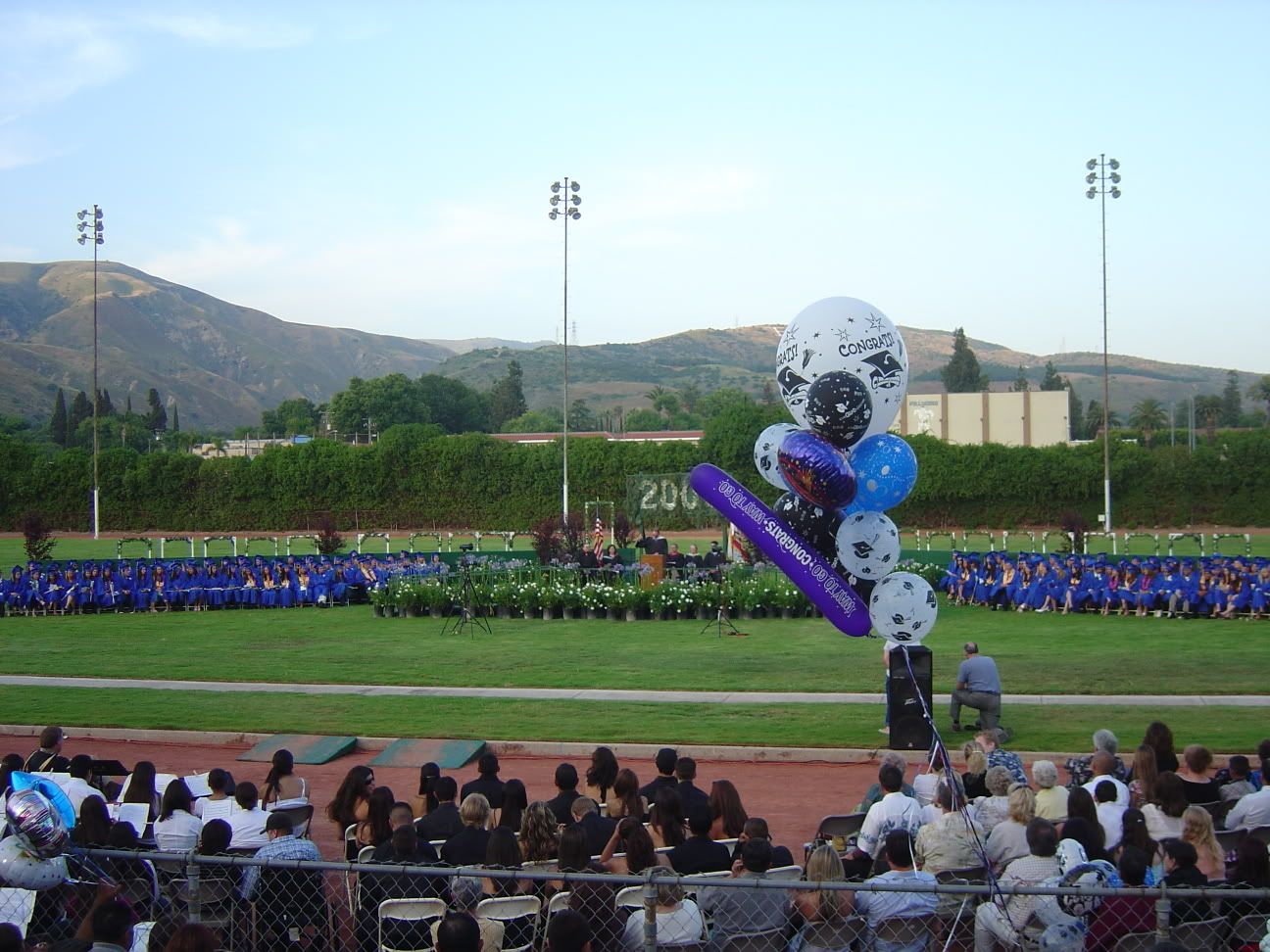 ing for them out the front window all afternoon, and when they pulled up and rang the bell I told Kaity, "I think there's a package for you...! (she was probably thinking yarn!) - and she was VERY surprised to see her "Pa and Leone" standing there! Fun, fun....
It was fun to watch her down on the field, scanning a football stadium PACKED with people trying to find us (as we're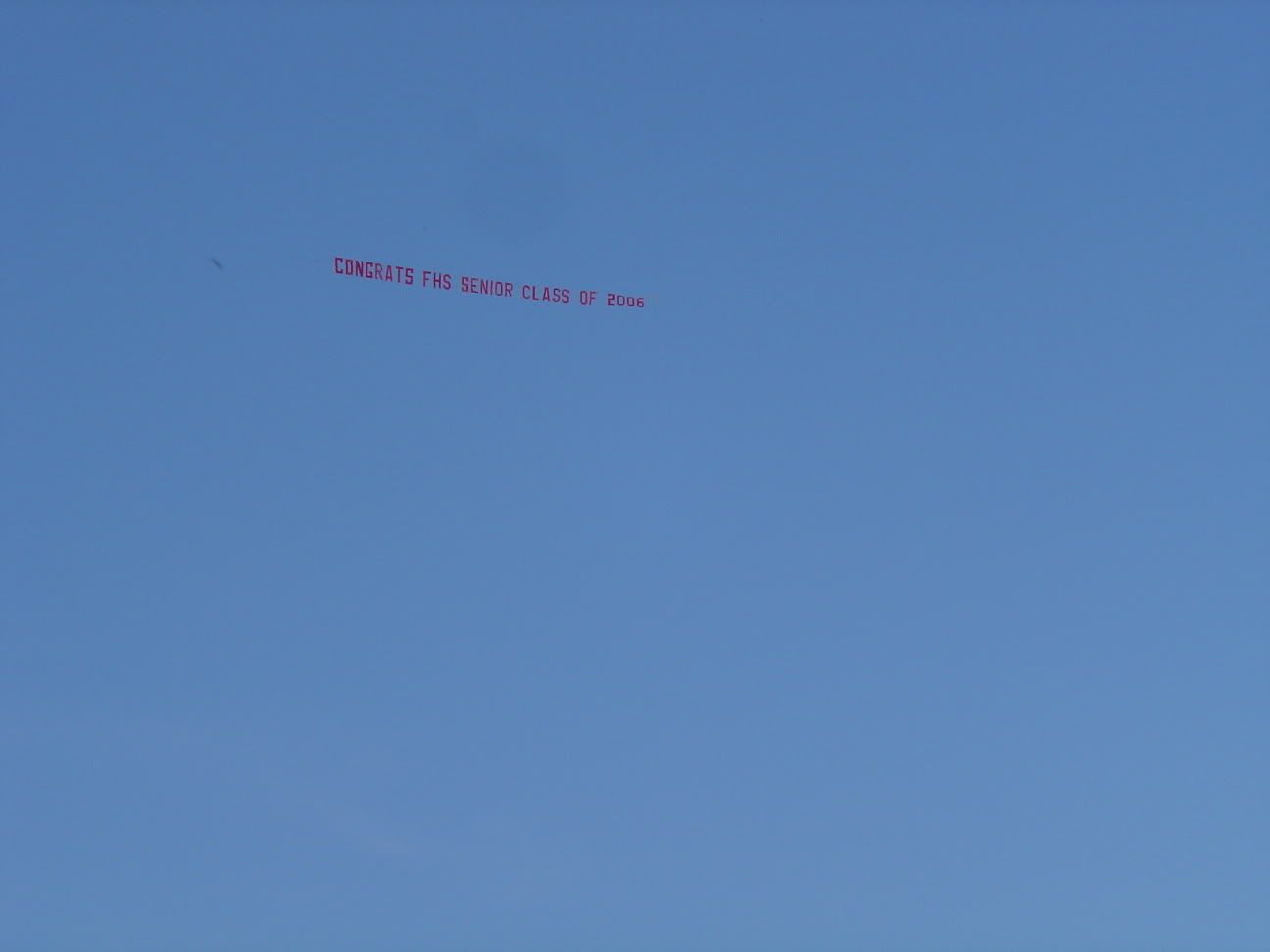 waving crazily) - and then see her big smile when she finally found us...
Kaity is the happiest, sunniest, fun, smart, perfect daughter - I'm very blessed, and we are always so proud of her. WE LOVE YOU KAITY - congratulations..... you "grajitated!"