Project Spectrum - PINK... the Birthday Edition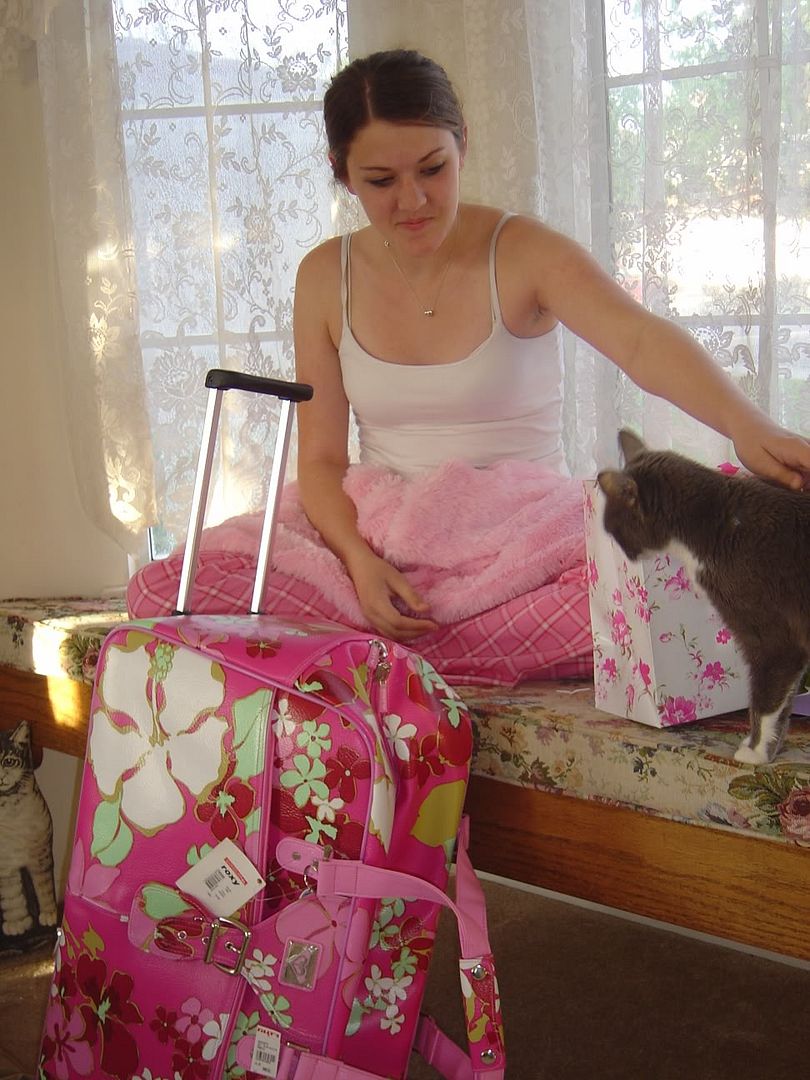 My baby turns 17 today!, and no one is more
Project Spectrum
Pink than D#2. It's pink everywhere with this girl.
Come on.... can I really be that old???, that 17 yrs have gone by since we welcomed our 10 lb 2 ounce "big" bundle of joy into the world... and brought her home to her 11-month-old sister and 3-year-old brother. Yeah - things were kind of a blur for awhile..., but she's an amazing blessing. She is our "bonus" child from God. We were all smart and thought we were going to stop at two... a boy and a girl...., and I am thankful every day that God knew better! Happy Birthday Lil!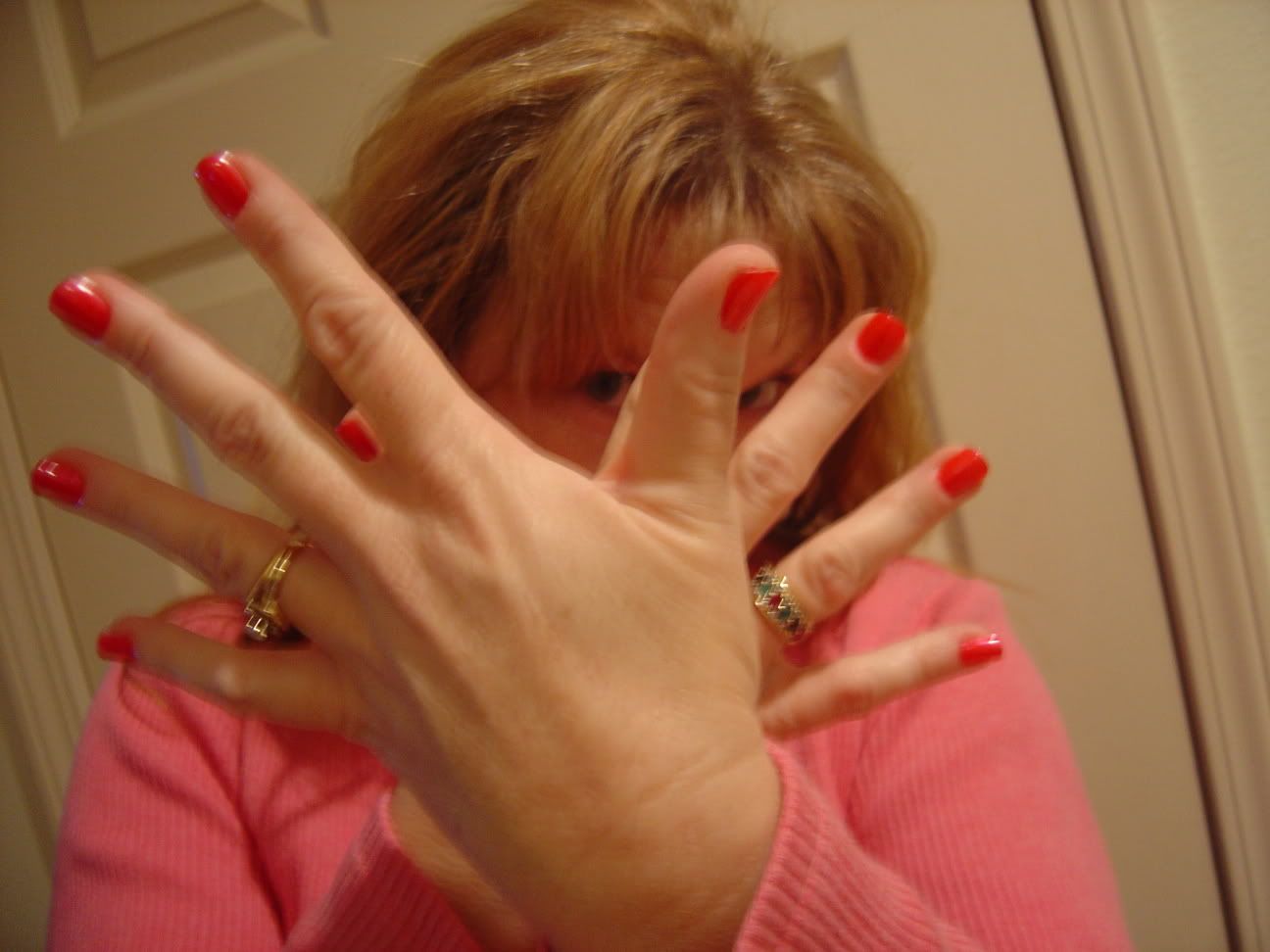 And, for more Project Spectrum fun.... really, there are few material things in life I love as much as nail polish.... for your Spectrum Pink perusal I offer OPI's Cha-Ching Cherry! Love it!
Well, my pink fingernails and I are marooned on Sleeve Island. I've been promised rescue when I finish. And, that's good news for all of you, too.... I know you're getting bored.... Rogue, Rogue, Rogue.... will she EVER knit something else? I'm beginning to wonder, too...