Slight of Hand and Parlor Tricks
That's what you're getting today.... random babble. You know, so that you don't even notic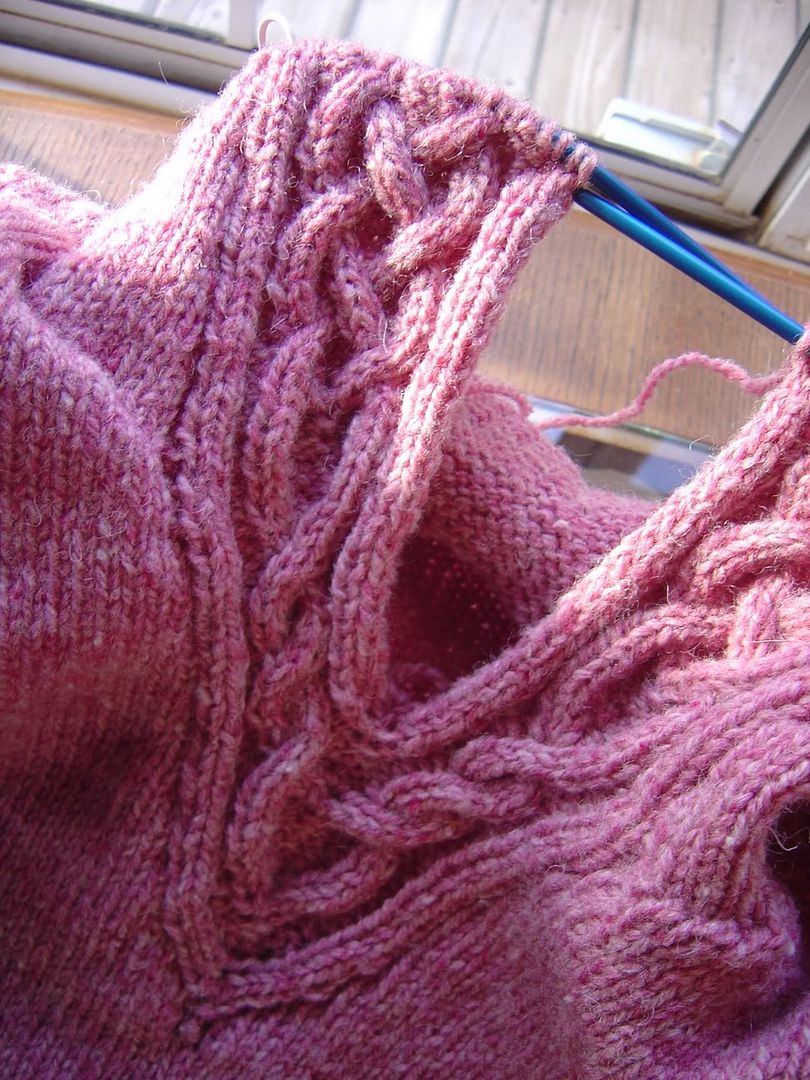 e that Rogue pretty much looks exactly the same as last time you saw it. Just about 4" more of the same...
Here's the random babble that popped into my head this morning - you know, those thoughts or memories that come out of nowhere for no reason - stuff you didn't even remember you remembered??
When I was a kid, really young, before First Grade, when I was so surprisingly brought into another reality, I always thought boys had outie bellybuttons, and girls had innies - and that's how you told them apart (I guess I wasnt' concerned the "other parts" yet). My brother had an outie, I had an innie - in my mind that solidified it. I hadn't seen too many bellybuttons yet in my young life, and so far my theory had proven true.
Until one day on the playground, when we were playing on the bars. Now, back in the day... way back when I was in First Grade, ALL the girls still wore dresses to school. But, we also played on the bars. If you were lucky like me, and had a cool crafty, sewing mom, you had bloomers that matched everything. Very First Grade chic. That way, you could hang upside down on the bars and no one would see your underwear. Very important.
However..... one day Molly, one of my good First Grade buddies, was hanging upside down on the bar and, there it was, staring me in the face..... an outie bellybutton. Oh - NO!!!! Molly was a BOY!!! WHY were her parents dressing her up like a girl and making her be a girl??? I cannot tell you how upsetting this was. Shook me to my First Grade core. It never even dawned on my that my theory might be flawed. To me it wasn't theory, it was truth, something that somehow got stuck in my head and I totally believed. Poor Molly. I could not get over it. All this time, Molly was a boy..... why???
I went home and told Mom that Molly was a boy, and asked why they were making her be a girl. Of course, Mom wanted to know why I was so sure Molly was a boy.... then the whole ugly truth came out.... innies and outies were just that.... and for no really good reason... My way made much more sense. I still wasn't sure I believed her. I tell you what, though..... I was sure glad I had an innie!!!
What bizarre truths did you "make up" for yourself when you were a kid?