Hmmm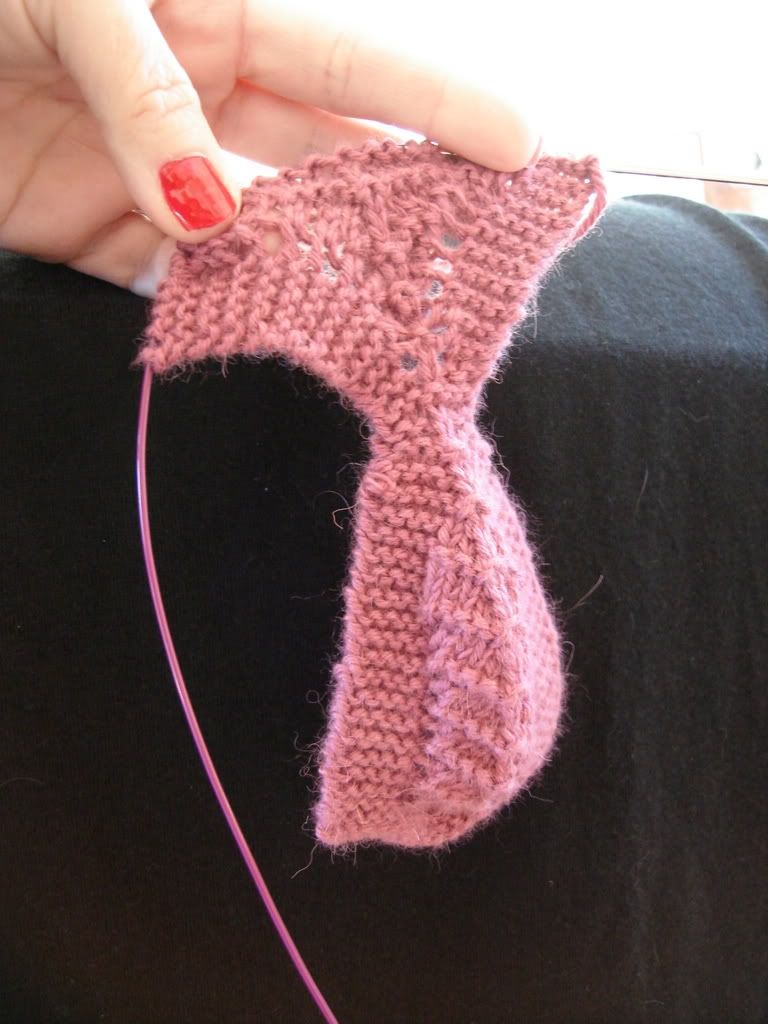 Perhaps it's just me, but every time I look at the beginning of my Clementine Shawlette (Spring 2007 IK) I think...
Hmmm, I appear to have just knitted a
codpiece
.
Oh, I'll keep knitting it, but I'll never get that out of my mind. I have to keep myself from calling it my "Codpiece Shawlette."
Ok - that's just disturbing, however, now it's all I think of when I see it. Perhaps I'm slightly warped.
Perhaps I've just tainted it for you all, too. So sorry.
Labels: Clementine Shawlette